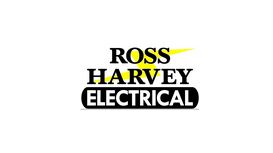 The Local Tamworth
Electrician
You Can Trust
Battery Storage in Tamworth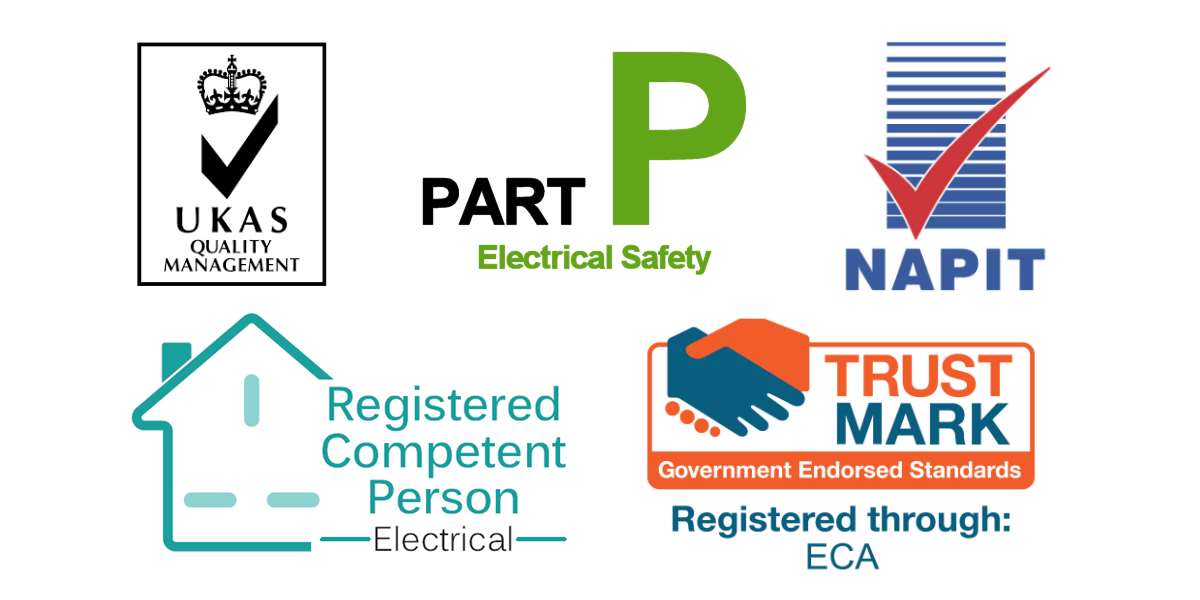 In a nutshell, home battery storage, or a solar battery, allows you to store electricity for use at a later time. Many UK homes have solar PV panels which generate electricity during daylight. By adding a battery to the system, you can now use this energy in the evenings and:
Reduce your energy bills by using your own generation even when the sun sets
Save by charging on cheap overnight electricity and using the battery during the expensive hours, if you're on a time of use tariff, such as Economy 7
And it's good to know that when you add a battery to your solar PV any existing feed-in-tariff or Smart Export Guarantee payments are unaffected.

Fix up charge smart
Set timers
At certain hours 'time of use energy tariffs' are significantly cheaper. With zappi, you can use the 'boost timer' option to start charging at times with the lowest rates. It's a cost-saving charging alarm clock for your EV!
No earth rod
zappi is the only EV charger with built-in PEN fault technology. It's the safest choice for an electric car charger, eliminating the need to install additional earth rods means no extra costs & an easy install. Why are Earth Rods Important
PV charging
zappi works in harmony with your Solar PV or wind generation, meaning you can charge your car using green energy for free. If you haven't got a renewable energy source at home, zappi works just like any other charger in 'fast mode'.
Remote access
The myenergi app & hub allow you to access your devices from anywhere in the world! Visual graphs allow you to monitor your import/export information all in one place.
Pincode protected
A 5 digit pin code is a security feature integrated into this smart electric car charging point, should you wish to use it. It prevents people from changing your settings, or using your EV charger without permission or tampering.
zappi has stood the test of time, being one of the fastest and easiest EV chargers to install. With its unique PEN-fault technology zappi eliminates the need for installing costly earth rods & takes just a fraction of the time to be up and running.
Although zappi is a complex piece of technology, it is very user friendly. All the hard work is done by our innovators and designers in our growing UK offices so you can have a seamless electric car charging experience. Unlike some EV chargers on the market, zappi is ready to be used straight out of the box. It has a built-in LCD screen that displays energy monitoring such as grid import through simple images & paired with an additional CT you can also see solar generation.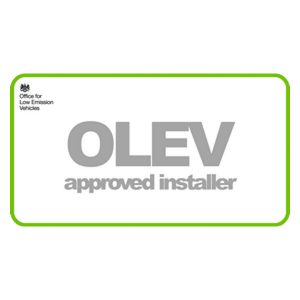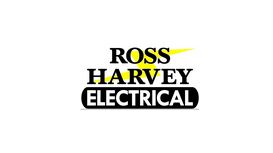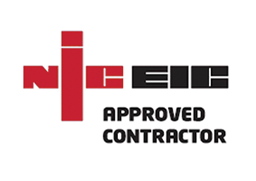 Ross Harvey Electrical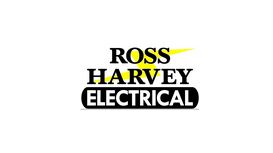 20 Pear Tree Close
Shuttington
Tamworth
B79 0DU
07917 666520