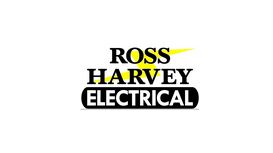 The Local Tamworth
Electrician
You Can Trust
Working across Tamworth and beyond, Ross Harvey Electrical supply and install government approved electric vehicle charging points for both homes and businesses.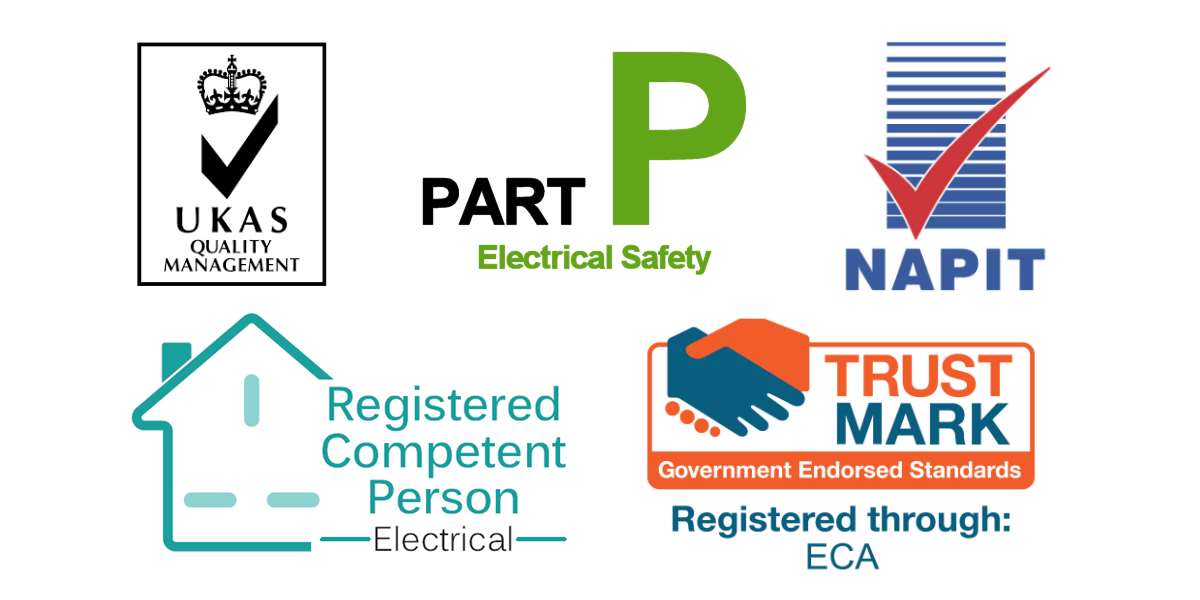 zappi is a smart EV charger with a difference. Not only does it operate as a standard EV charger, but it also has optional charging modes to utilise 100% GREEN energy generated from your Solar PV or wind generation.  Increasing the Return On Investment (ROI) for your panels and electric car, the zappi is easy to install and user friendly.
Being the first-ever EV charger of its kind, our innovative team has carefully designed features and functions to give you complete control of your electric car charging experience. Paired with the myenergi app, you can set timers to utilise economy tariffs, use the boost function, monitor your devices, and so much more!
This future proof, intelligent electric car charging is conceived, evolved, and manufactured in-house right here in the UK.
Electric cars are vital for our future to reduce carbon emissions and improve air quality. To help make them a viable option, we decided to grow and become an electric car charging point installer.
As an Zappi-approved supplier, Ross Harvey Electrical offer a range of charger options. From hybrids to electrics, we can design the ideal installation for the most effective and user-friendly position.
We offer a comprehensive selection of charging solutions suitable for every market. Whether you need an EV Charger for a compact driveway or you're looking to install a network of chargers, for a range of cars, as a commercial solution, we can do it all.
What electric vehicle charging solutions can we help with?
As an NICEIC approved supplier and installer, we are highly trained to deliver a range of solutions such as:
Residential vehicle charge point
If you need a simple solution to quickly 'plug and charge' your car, our no-nonsense residential solutions are ideal.
Commercial and Business EV chargers
Help encourage the take-up of electric vehicles by making electric charging points more accessible. We can help to increase the number of public charging points in your district with quick and efficient installation.
Public sector EV charging stations
Allow staff to charge up their vehicles at work and promote 'green transport' by installing car chargers commercially or for business employees and clients.
Development and new build estates electric car charger
If you need a simple solution to quickly 'plug and charge' your car, our no-nonsense residential solutions are ideal.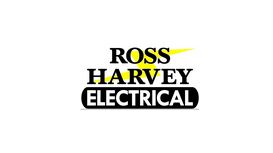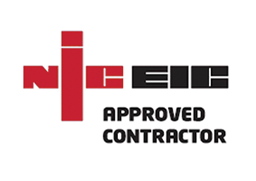 Ross Harvey Electrical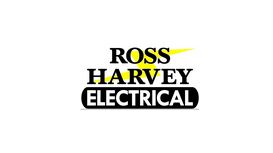 20 Pear Tree Close
Shuttington
Tamworth
B79 0DU
07917 666520