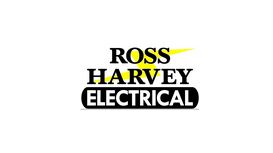 The Local Tamworth
Electrician
You Can Trust
Electrical Inspections Tamworth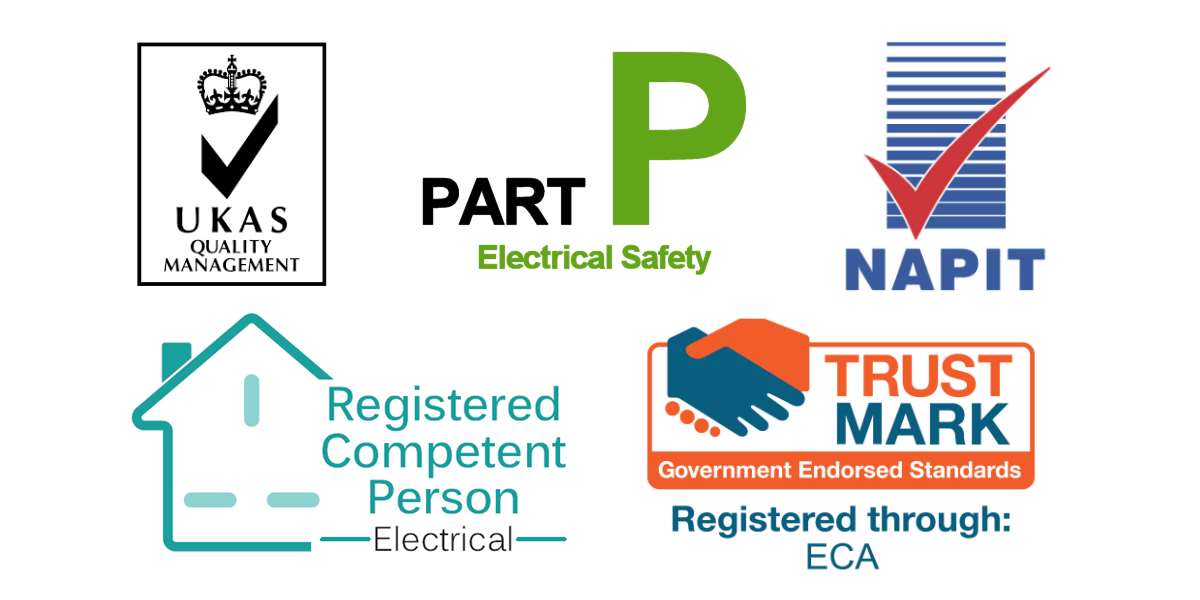 Ross Harvey Electrical undertake electrical inspections Tamworth and the surrounding areas, in addition to supplying various electrical testing services.
Your home might require an Electrical Installation Condition Report or EICR for many reasons which are detailed below. Our fully qualified electricians can perform all types of electrical inspections Tamworth for Domestic, Commercial and Industrial properties.
Rewiring a property is one of the largest maintenance jobs home owners face and possibly the most disruptive to the existing interior decoration. Good maintenance, upgrades and frequent inspections can stretch the need for homeowners to undertake such a large rewiring job. It's broadly considered that most properties should be rewired every 25 years, however as previously explained with good maintenance and regular inspections homeowners could expect up to 40 years hassle free.
Periodic Inspection Explained
Electrical installations and wiring/cabling all deteriorate with age and use. They should therefore be tested and inspected at proper intervals to check that its condition is safe and deterioration isn't a cause for concern.
Our range of electrical testing and inspection services made available to residential and commercial clients throughout Tamworth includes;
5 year IEE Electrical Test and Inspection
Portable Appliance Testing
Electrical installation tests
Energy efficiency reviews including thermal imaging
Bespoke testing and inspections
Periodic maintenance checks for system balance
It's essential that the inspector is aware of the scope of the installation that needs to be inspected and any criteria concerning the limit of the inspections.
This should be recorded.
Inquiries have to be made to the person responsible for the electrical installation with regard to the provision of diagrams, design criteria, electrical power supply and earthing preparations.
Diagrams, charts or tables need to be accessible to reveal the type and composition of circuits, identification of protective units for shock protection, isolation and switching and a description of the system used for fault safeguard.
Electrical Installations Tamworth shouldn't be left unattended for the periods of time which are normally allowed between formal inspections. In domestic premises it's assumed that the occupier will soon see any breakages or excessive wear and arrange for precautions to be taken and repairs to be conducted.
Contact Ross Harvey Electrical Today
The routine inspection and testing of your fixed electrical installation, guarantees compliance under the Health and Safety at Work Act 1974, the Electricity at Work Regulations 1989 and the Consumer Protection Act 1987. Electrical installation testing is also a common requirement for business and public buildings insurance.
Contact
us today to arrange for electrical inspections Tamworth or for more info. Feel free to browse our electrical
services
.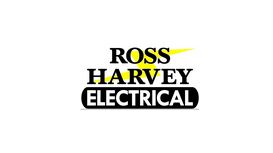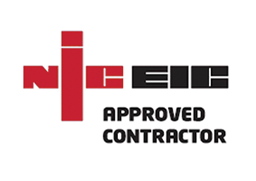 Ross Harvey Electrical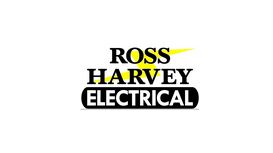 20 Pear Tree Close
Shuttington
Tamworth
B79 0DU
07917 666520