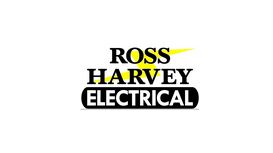 The Local Tamworth
Electrician
You Can Trust
Electrical Rewiring Tamworth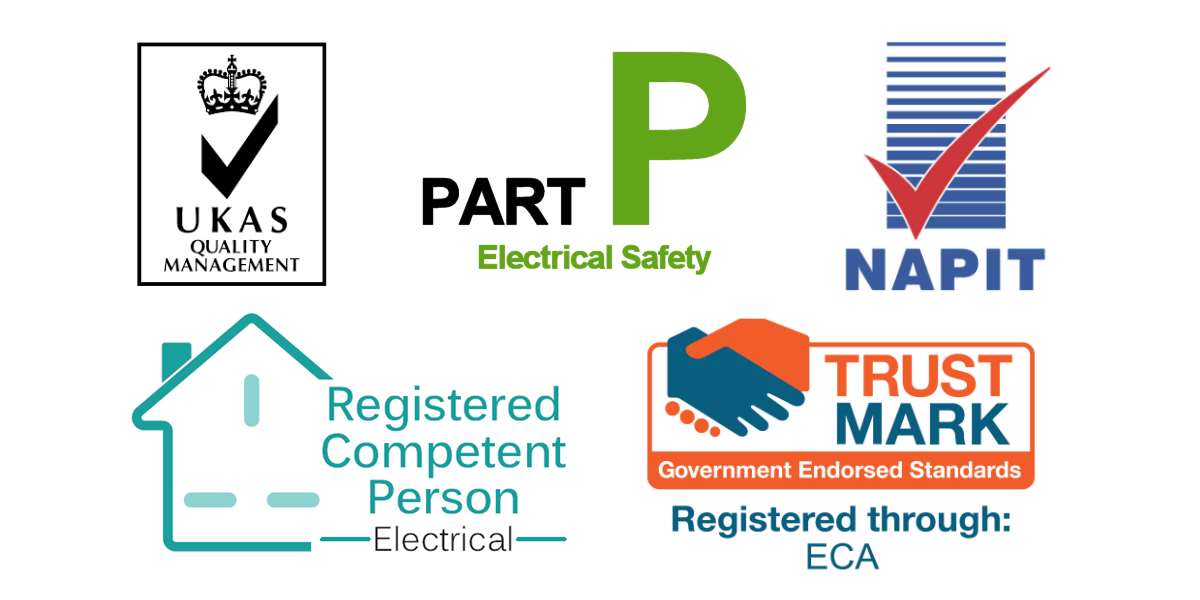 As a part of our extensive range of electrical services, Ross Harvey Electrical supply complete electrical rewiring Tamworth to ensure that your present electrical system adheres to all contractual and legal requirements and responsibilities. It's vital to make sure that your current electrical installation is fitted and working properly, as badly wired properties are dangerous and may pose potential fire hazards.
The chances are much of the current wiring will need an upgrade to comply with present safety standards if your property hasn't been rewired in the past 15 years. There's a strong likelihood of needing a replacement consumer unit (fuse box) as well as substantial, if not full, rewiring if you're planning on major refurbishments that amount to a material alteration, as defined in Part 2 of The Building Regulations 2010. Conversions and extensions must satisfy the Part P: Electrical Safety guidelines completely as they are classed as 'new work'. In addition, all existing wiring has to be brought up to standard to ensure that the additional load produced by the new work can be handled safely and also that cross bonding and earthing requirements are met. At Ross Harvey Electrical, we can usually determine whether a property has recently been rewired by inspecting the consumer unit, electricity meter and also any exposed areas. Should you be looking at buying property, it's often a good plan to have these inspections made in order to prevent unexpected surprises. A property with an obsolete consumer unit, for example, or with a mixture of sockets and switches or surface-mounted wiring, may possibly require a complete rewiring.
You may need a rewire in the following circumstances:
New works Refurbishments constituting a material alteration
An outdated fuse box/consumer unit A mixture of styles of switches and sockets
Surface-mounted wiring
Non-PVCu-insulated wiring (particularly rubber, fabric or lead-insulated wiring) Old-style round pin sockets and dolly switches
The Cost of a Rewire
The cost of a rewiring project will change according to the level of restorative decoration work needed and the size of the property For this reason, it will pay to obtain the advice of an electrician as early in refurbishment works as possible.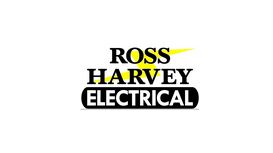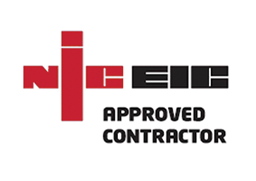 Ross Harvey Electrical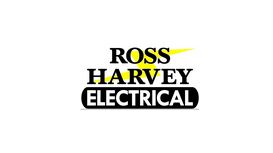 20 Pear Tree Close
Shuttington
Tamworth
B79 0DU
07917 666520