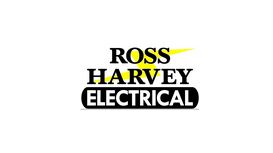 The Local Tamworth
Electrician
You Can Trust
NICEIC Approved Electrician in Barwell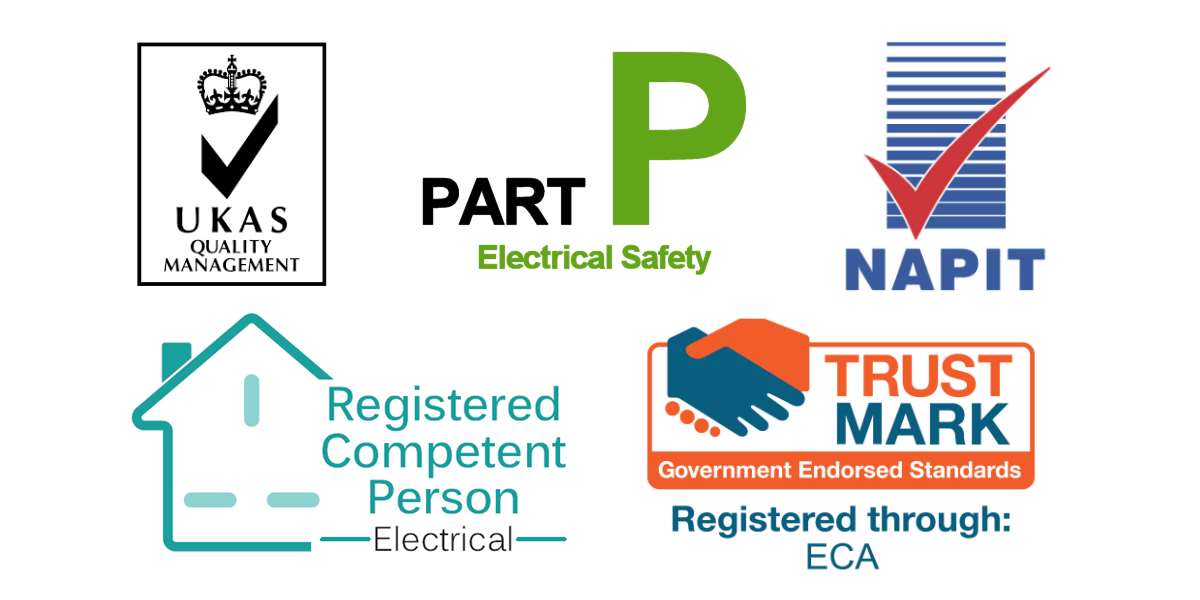 Do you need an electrician in Barwell or the surrounding areas? Ross Harvey Electrical are a team of certified electricians with years of experience in the domestic and commercial electrical service sectors.
Quality, Reliable Service at Affordable Prices
Do you need an electrician in Barwell or the surrounding areas? Ross Harvey Electrical are a team of certified electricians with years of experience in the domestic and commercial electrical service sectors.
Quality, Reliable Service at Affordable Prices
We offer many different commercial and domestic electrical services from general electric repairs to PAT testing, our electricians are fully qualified and we are an Approved Electrical Contractor with the National Association of Professional Inspectors and Testers (NICEIC). Our NICEIC certification reflects our emphasis on security as well concerning the continued training of our workers.
Experienced Electricians in Barwell

We have been providing high quality electric services in Barwell and the surrounding areas for several years. Our focus upon providing exceptional customer care has given us a solid basis for us on which to build a thriving local company, offering a professional yet highly personal service that many others don't supply. All our electricians are fully competent and combined with our professionalism and attention to detail we can give you the best electric services at very affordable prices.
Commercial Electrician in Barwell
Need a reliable commercial electrician in Barwell ? At Ross Harvey Electrical, our fully qualified team of electricians are well equipped to undertake all sorts of commercial works quickly and competently. We strive for 100% customer satisfaction with our friendly and effective service.
As a well established commercial electrician in Barwell , our wide ranging services include; emergency lighting, office lighting, power design, fire alarm systems, servicing, fault finding, security lighting, phone lines, door entry and CCTV Systems. In the event of refurbishments and new builds, we are experts in minor electrical repairs and maintenance, along with complete design and installation options.
Burglar Alarms in Barwell

Ross Harvey Electrical specialises in supplying superior quality burglar alarms in Barwell , which vary from small domestic burglar alarms to bigger, independently tracked commercial security systems.
As an independent electrical contractor, we're not bound to a specific brand or supplier. What this means is we are able to select from any alert product on the market, matching the alert to your type of property, its risk level and location. Working closely with our clients, we make suggestions that are personalized using your precise requirements. This means that you could be sure you're acquiring the security system that's specifically suitable to your needs.
CCTV Installation in Barwell
Looking for CCTV installation in Barwell or the surrounding areas? CCTV Was once considered expensive, but due to important advances in CCTV technology Within the last decade, the cost of CCTV installations have fallen dramatically. At Ross Harvey Electrical, our fully qualified electricians can install the very latest CCTV Systems for domestic and industrial customers at highly competitive costs as a result of our close links with reputable suppliers.
Consumer Units in Barwell

The consumer unit, traditionally known as the Fuse Board, is the most crucial part of your domestic electrical system. It sits in the heart of it all. That's why it's crucial to invest in a modern consumer unit that can handle the electrical requirements of the modern home. 'Consumer unit' is a technical term for the box that contains the circuit breakers, fuses and incoming mains electricity in the home. Due to continual improvements in electrical safety, many consumer units in the UK are out of date, yet many homeowners aren't conscious of this. Replacing consumer units in Barwell is certainly not a job for an amateur, yet it need not break the bank.
Electrical Inspections in Barwell
Ross Harvey Electrical undertake electrical inspections in Tamworth and the surrounding areas, in addition to supplying various electrical testing services. Your home might require an Electrical Installation Condition Report or EICR for many reasons which are detailed below. Our fully qualified electricians can perform all types of electrical inspections in Barwell for Domestic, Commercial and Industrial properties.
LED lighting in Barwell for homeowners and businesses, from Ross Harvey Electrical, your local, NICEIC licensed electricians. We offer free polls and free quotations for LED lighting installations throughout the West Midlands. To be able to advise one of the very cost-effective remedy to your LED lighting requirements, Ross Harvey Electrical technical staff will undertake a free survey of your home or business premises. We will provide you with a guaranteed same day quote and data about the range of services that we offer. We execute LED lighting surveys across Barwell offering competitive rates and the greatest levels of delivery and service.
Electrical Rewiring in Barwell

As a part of our extensive range of electrical services, Ross Harvey Electrical supply complete electrical rewiring in Barwell to ensure that your present electrical system adheres to all contractual and legal requirements and responsibilities. It's vital to make sure that your current electrical installation is fitted and working properly, as badly wired properties are dangerous and may pose potential fire hazards.
Emergency Lighting in Barwell

Ross Harvey Electrical can examine and maintain your emergency lighting in Barwell & surrounding areas. The British Standard provides emergency lighting designers with clear guidelines (Residential hotels, clubs, hospitals, nursing homes, schools and schools, licensed premises, offices, museums, stores, multi-storey dwellings, etc.)
Contact Ross Harvey Electrical Today
If you require the services of a fully accredited, time-served electrician in Barwell , contact our friendly team today to discuss your requirements. Alternatively, please fill out the contact form provided and we will be in contact with you as soon as possible.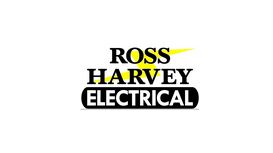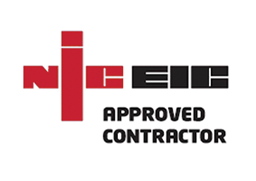 Ross Harvey Electrical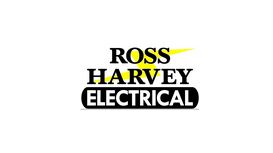 20 Pear Tree Close
Shuttington
Tamworth
B79 0DU
07917 666520